SINGLE-SOURCE ADVANTAGE
One trusted, proven, and accountable partner for all your fleet management needs.
Maximize fleet uptime & Drive efficiencies.
National Service Network
In house resources to optimize your fleet from start-to-end.

- Domestic & International support
- On-site Dedicated Shops
- Driver Recruitment
- Mobile Maintenance
- Vehicle Acquisition (12 OEMs)
- Sustainability Resources (Alt fuel & EV)
- Truck Leasing & Rental
- Financing & Grant Resources
- Bus & Fire Equipment
- Vocational Equipment
- Collision Services
- Vehicle Remarketing
- Vehicle Administration
EXPERTISE & RESOURCES
Executive team comprised of industry's leading experts in fleet management, sustainability, and vehicle maintenance.
Our economies of scale deliver highest value. Highest value in all aspects of fleet management with consolidated vs. fragmented solutions.
In house cradle to grave resources to maximize total value of fleet operations.
International expertise and resources.
Next generation predictive analytics.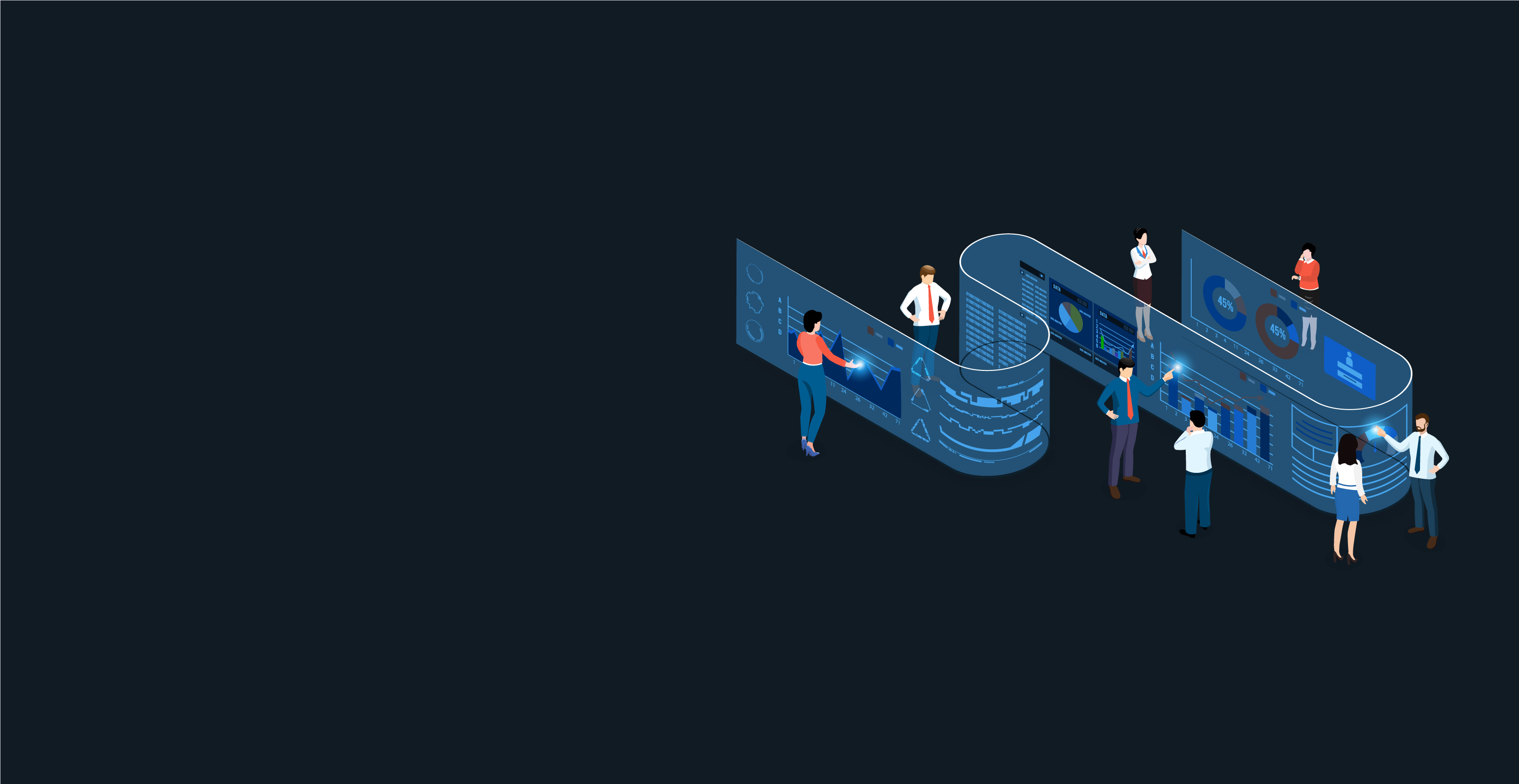 AGILITY & FLEXIBILITY
We work on your schedule and at your speed of business.
We provide actionable, predictive analytics unique to each client's needs.
We provide flexibility to change as your fleet needs change.
ACTIONABLE ANALYTICS
Our fleet management system creates synergies between multiple data platforms and sources.
Increase fleet performance and uptime with the use of Artificial Intelligence (AI) for predictive analytics that reduces fuel and maintenance costs, improves uptime, and assists with driver performance.
Drive your revenues and protect your profits.
INCREASED FLEET VALUE
Think beyond the lowest cost and improve your Total Value of Ownership (TVO).
Extract maximum value for your fleet.
Embrace the future of sustainability.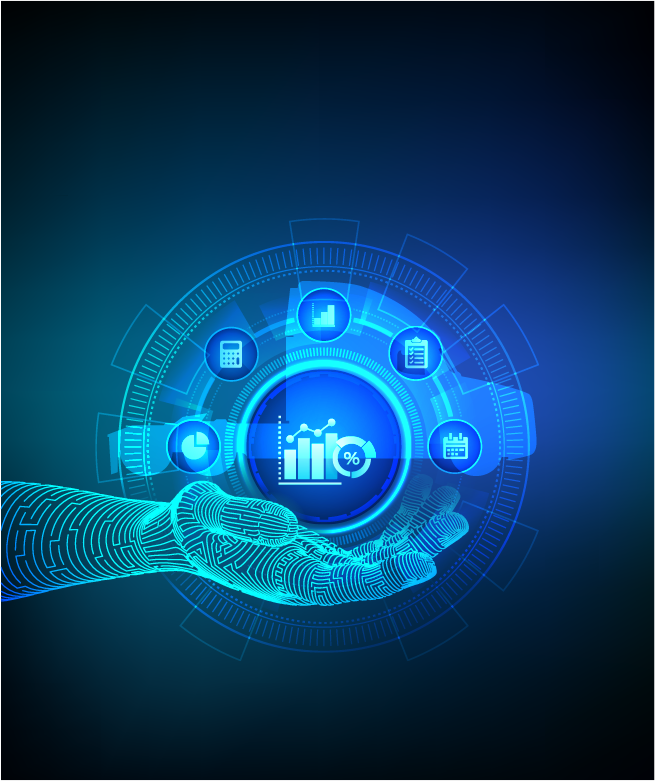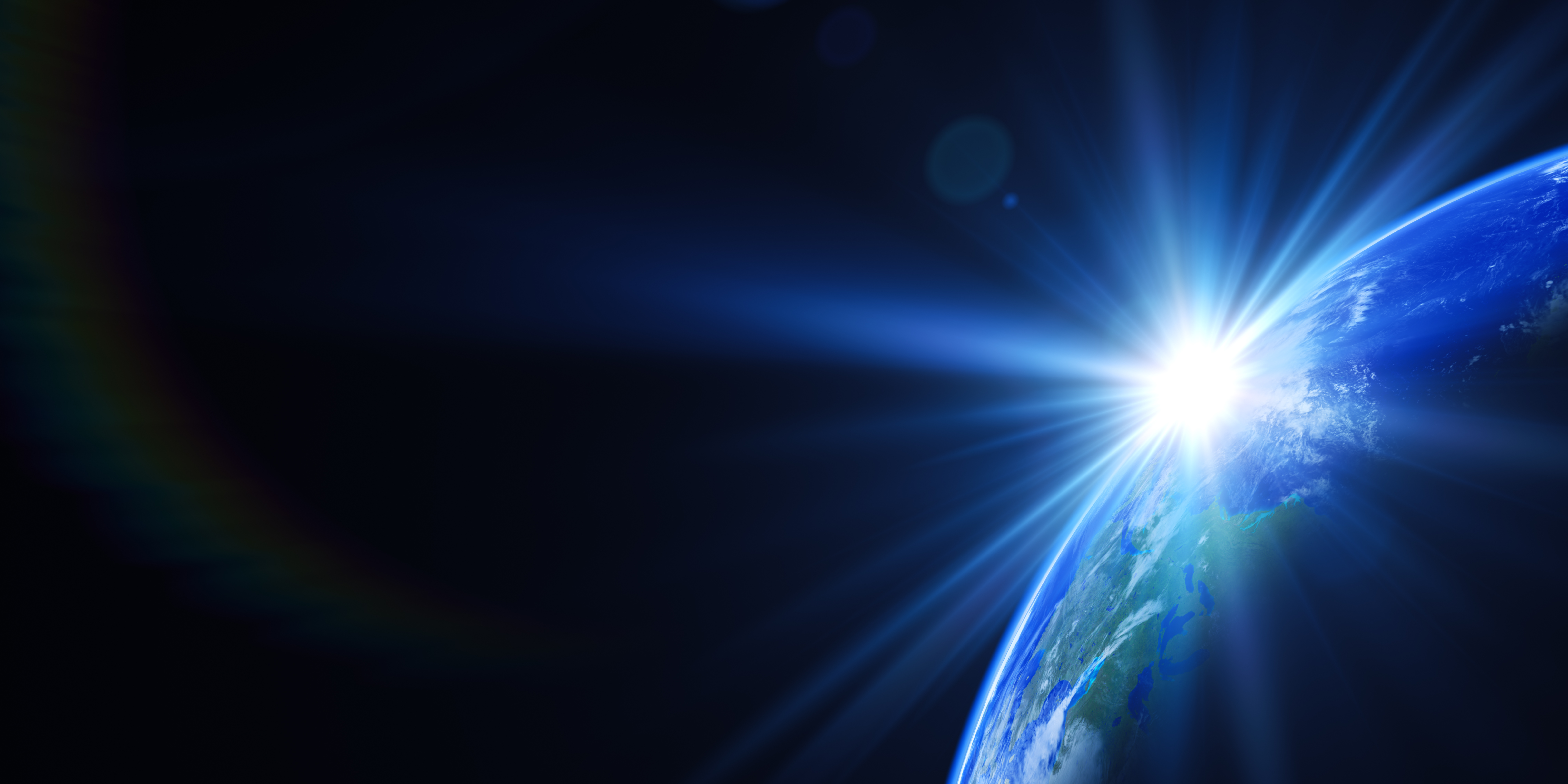 SUSTAINABILITY
Single source fleet replacement expertise to support sustainability transition.
Safety & environmental experts to enforce enhance greener compliance utilizing alternative fuels and electricity.
Industry leading alternative fuel / electric OEM partnerships.
Experts in government grant and funding processes.
Fully certified CNG and EV technicians.